About
SpaceRocket
Creations
We Are A Group of Passionate Designers, Developers, & Digital Marketers
We have been working very hard to bring out the very best experience for our clients. All of us have expertise in our areas. We've been keeping updated on the latest trends and technologies so that our clients can have a better experience with us!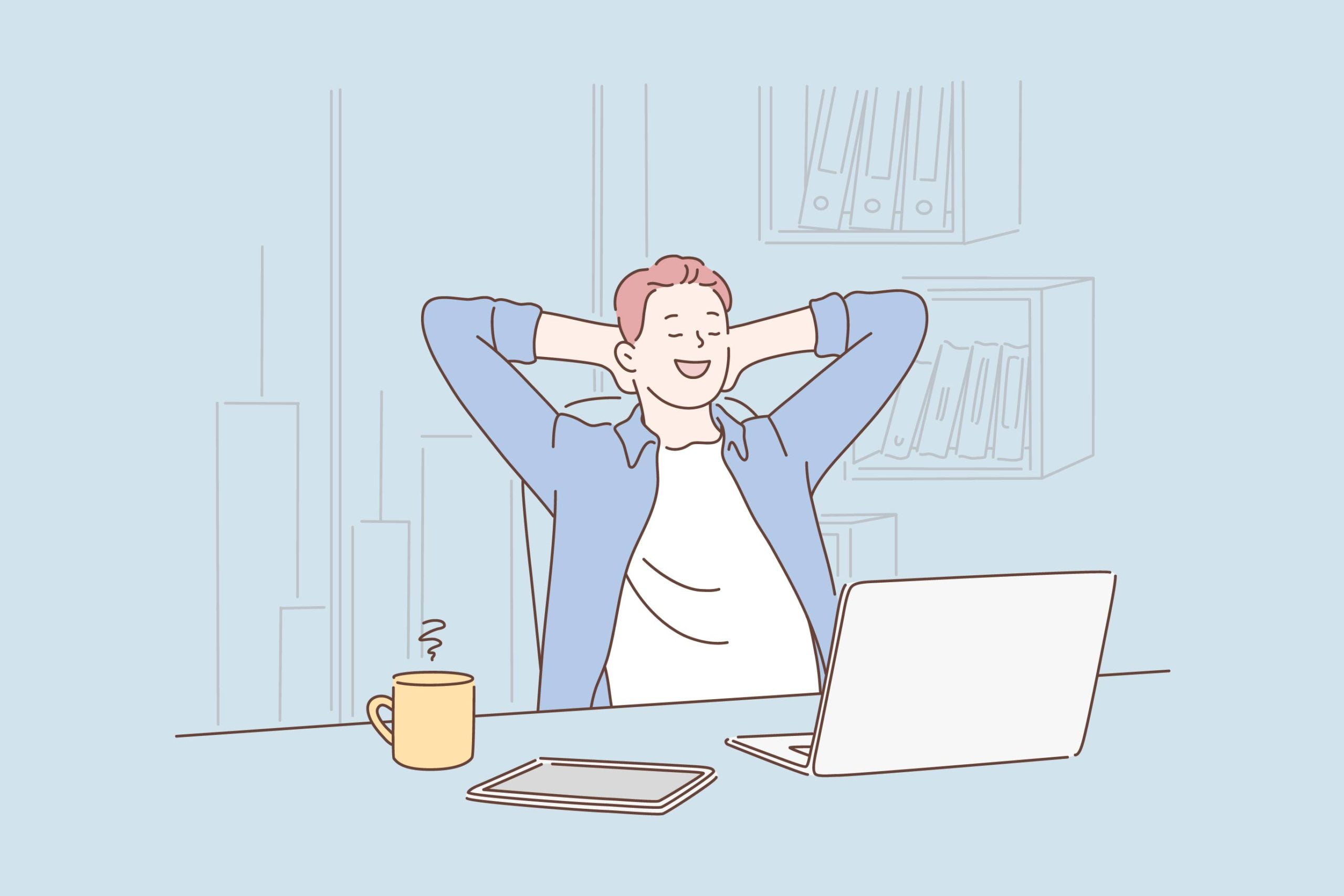 This story is pretty interesting! We started as freelancers and started devoting our free time to this. As time flew, we slowly realized that this is what we do with passion and instead of this being our part-time, should've been our venture!
We were always passionate about our venture and never used to believe money as our primary requirement from this. Instead, we were inclined towards knowing and understanding our clients and their requirements and bringing them to life!
We have had 100% happy clients till date and we aim to keep it 100% at all times, no matter how much our company grows!
We believe that our client's Experience Begins Before they even have a Brand Value and even when they aren't on top. We aim to 'Connect Different Ways the Users Experience through Technology.' We Believe in Digitally Tailoring Dreams!